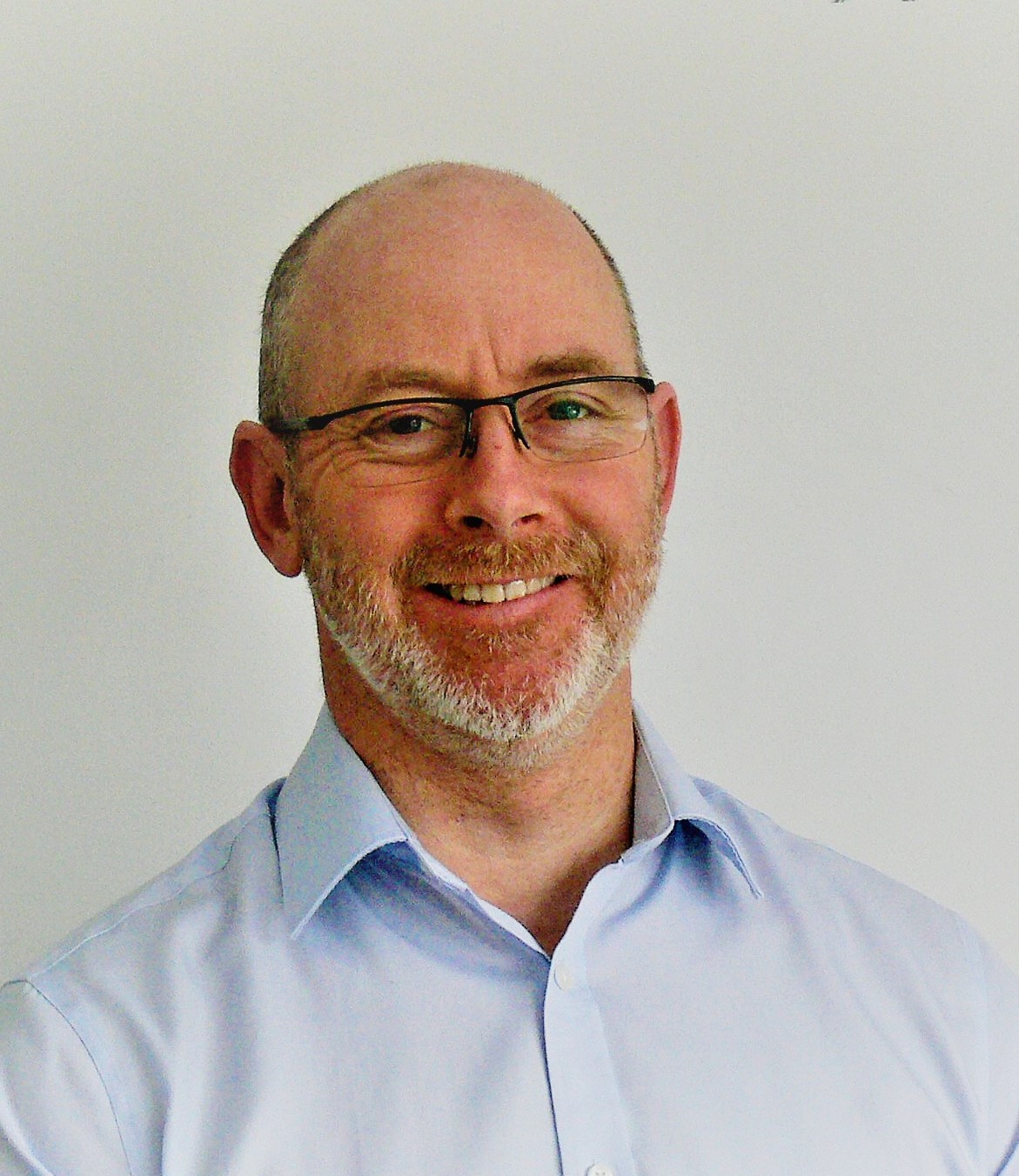 I run a Data Protection Consultancy, OTR Consultants Ltd., that specialises in GDPR / DPA compliance.
We offer compliance advice and strategy implementation as well as Data Protection Officer services on a contract basis I am also a certified ISO 27001 (information security management systems) Lead Auditor and advise on all aspects of the Standard including gap analyses and implementation.
I am happy to answer any questions Members may have on these or related subjects over a coffee.
Contact me via neilb@otrconsultants.co.uk, or come and find me downstairs.