This is Daisy Evans – Company Director of The Home Office.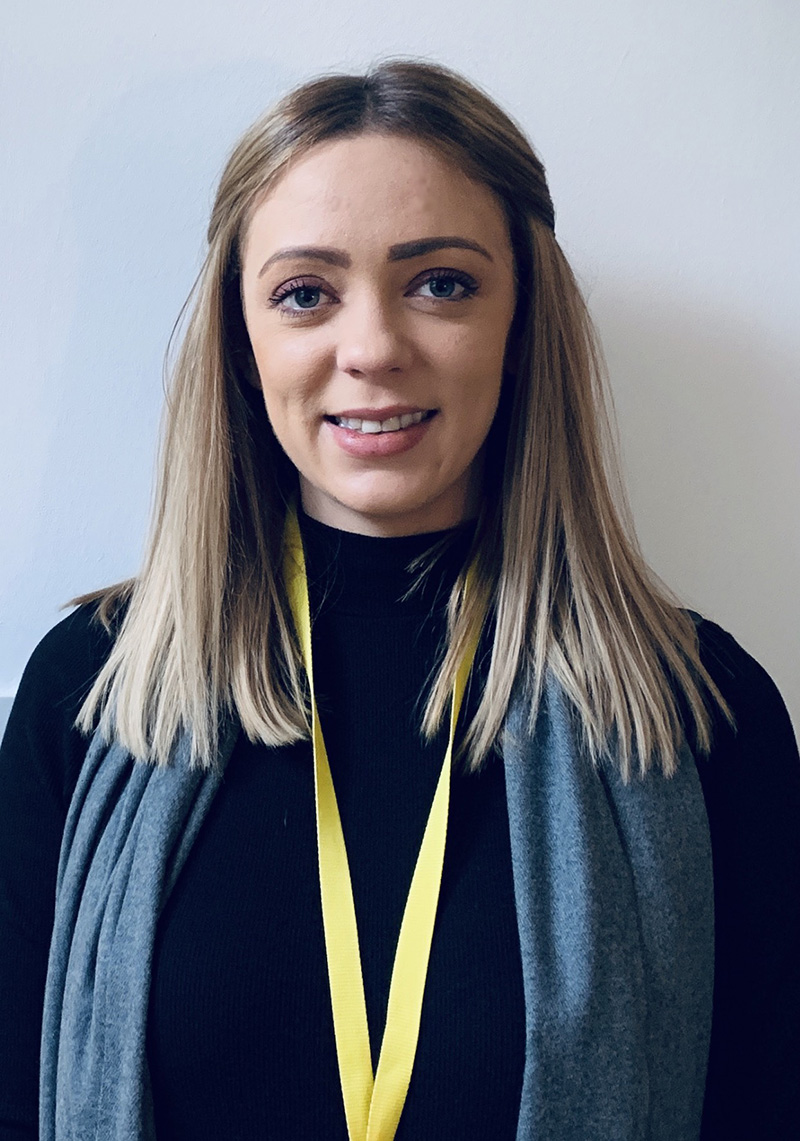 Daisy is responsible for bringing our business to life. She's a keen property renovator and interior designer – and you can see from the attention to detail at The Home Office, she's worked extremely hard to bring the building bang up to date. It wasn't just a lick of yellow paint here and there – the entire technology infrastructure has been revamped and even the cobbles in the central Atrium were lifted and replaced. She's got natural business acumen and she doesn't just hide at her desk… she can be found rolling up her sleeves and getting things done around the office.
Daisy's father first bought Pennyroyal Court before she was born – so it's been a significant part of her entire life. 'It's a lovely feeling, being able to share what feels like my second home with other people and help them grow their businesses. What a privilege!'
If you want to keep Daisy sweet, she'll have an Earl Grey tea or a caramel latte, please. Flavour chaser!
On summer weekends, Daisy can be found at car boots, where she sells stuff for charities and buys items for her house. Shouldn't you be putting your feet up, Daisy?
To chat with Daisy, please email director@thehomeoffice.com
--------------------------------------
Jenny Jones is our fabulous Members Manager. Her job is basically to keep our Members happy!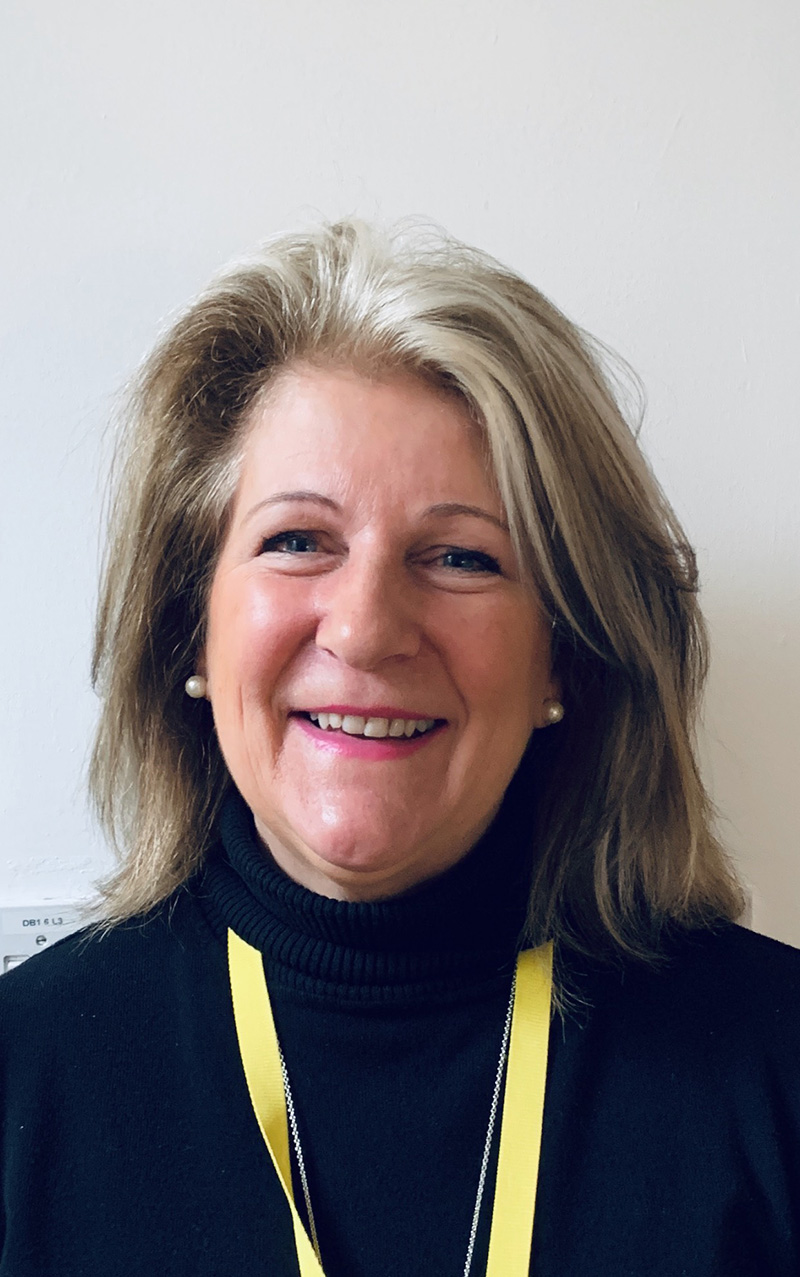 Jenny says she likes working at The Home Office because, 'It's a fabulous environment and work space to be in. I work with a likeminded team with a great 'can do' attitude. We share one common objective which is to promote, grow and maintain the success of The Home Office by making our Members our core focus.'
If you spot Jen on her way to the kitchen, offer her a strong white coffee and she'll be your friend forever!
When we asked Jenny to share something about what she enjoys doing outside work, she responded with, 'Golf, golf and more golf!' – she might be a handy person to invite to your next client golf day!
Jenny is a natural communicator and a professional training delivery specialist. She seems to make friends everywhere she goes!
If you need anything at all, please drop Jenny a line on members@thehomeoffice.com.
--------------------------------------

Introducing our wonderful Receptionist, Sharron Newland.
On your way to the Hub Café? Sharron is happy with tea or coffee (milk, no sugar, please!).
Sharron is excited to be part of a new company and says, 'The Home Office is going places - offering me (and others) a great work life balance. It's lovely to be involved in serving the local community and meeting so many like-minded, focused and supportive professionals.'
In her spare time, Sharron loves to help with costumes, hair and make-up at the Court Theatre in Tring – she recently made the Dame's hats for Aladdin. With a passion for creating flower arrangements for every occasion, Sharron certainly has creative flair. You can check out some of her floral masterpieces on insta @asknewland!
We are thrilled to have found Sharron – she's already a part of The Home Office family – she has a fab sense of humour and is a great professional Receptionist, ready to welcome you and your guests to Pennyroyal Court!
Reception can be contacted on reception@thehomeoffice.com or 01442 910140.
--------------------------------------
Marketing for The Home Office is handled by Charlotte Jackson.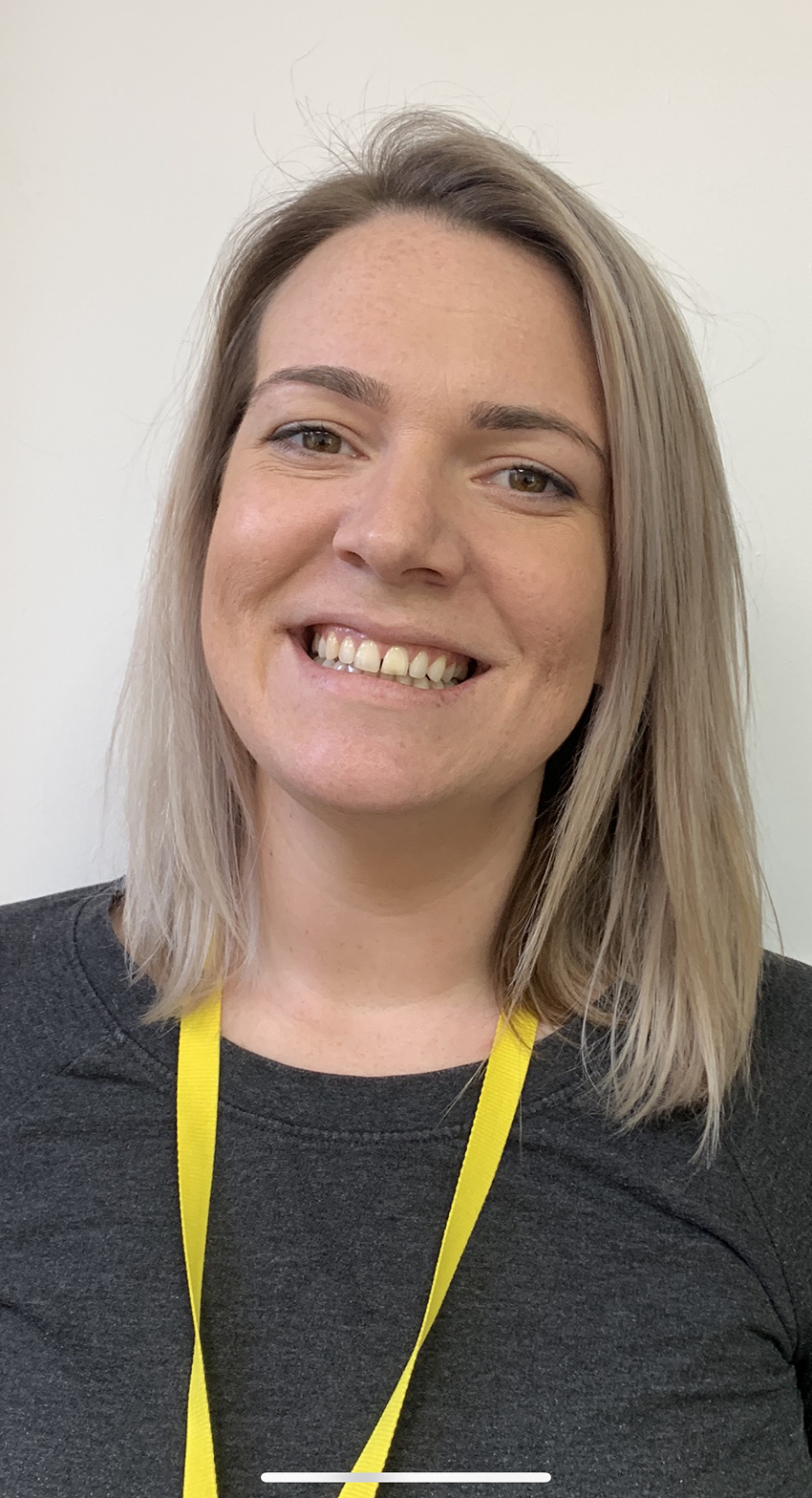 'I look after our public and Members' websites, our social media, PR stuff and all other promotional activities that help spread the word about The Home Office.'
'I'm a freelancer. It's really refreshing to work with a cool brand that is offering something I genuinely need. The workspaces are fabulous and the facilities are first class. I have actually worked in Pennyroyal Court for over ten years and the transformation to the building is amazing! I love that Tring now has this great new service for hard-working individuals and small businesses; for a little market town we are really punching above our weight.' She loves meeting people and will happily stop for a chat if you find her in the Hub Café grabbing another black coffee – she's fuelled by caffeine!
When she's not working, Charlotte is running around after her two little ones. Her juggling skills are getting pretty good!
If you'd like to get in touch with Charlotte, please email marketing@thehomeoffice.com.
--------------------------------------
Marc Wilcox is The Home Office In-House Designer. He designs for web and print, and also does web development work.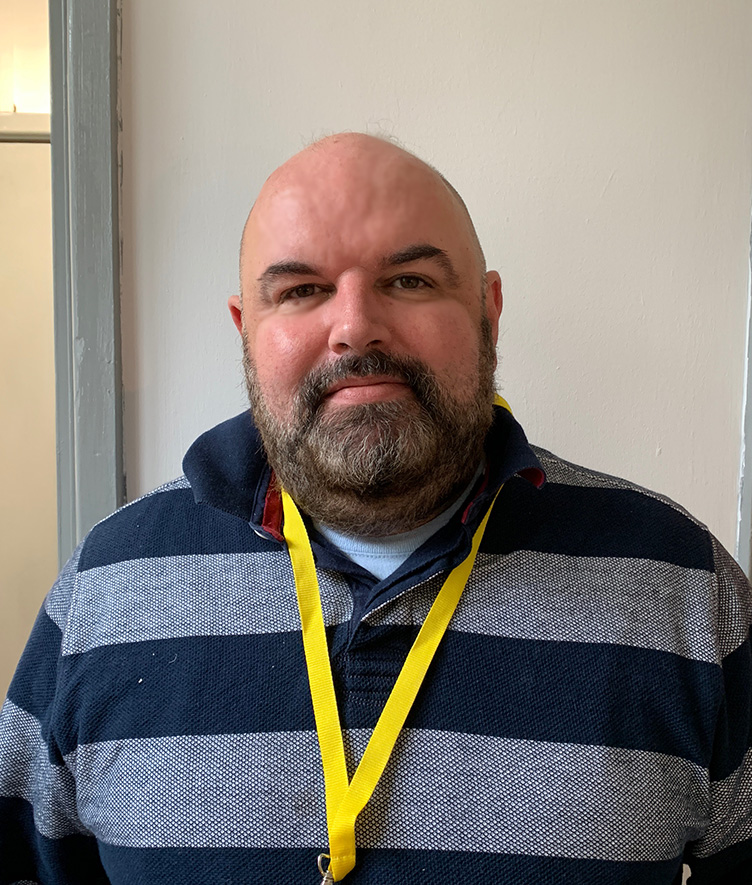 Marc drinks coffee at work – and it needs to be the good stuff, out of the machine in the Hub Café!
He likes working at The Home Office because 'It's a great environment. Interesting people, plus there's a real buzz about the place.' He's a talented designer, juggling lots of stakeholders and very laid back!
Outside work Marc is an avid music fan – trust us, you're going to want him on your pub quiz team! He's also into history, rugby, art and design. Ask him how many cruises he's been on… he's pretty much seen the whole world on cruises!
If you'd like to discuss a design or website project, then please email studio@fpel.co.uk.